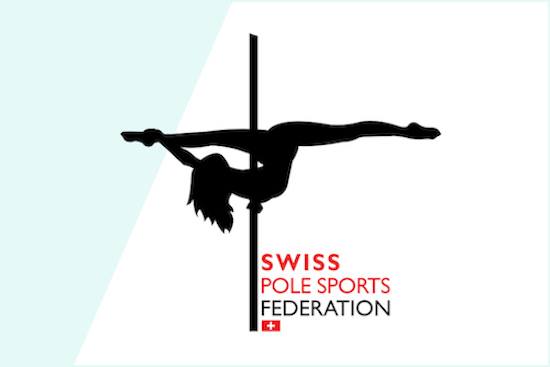 WHAT ARE POLE COMPETITIONS ?
Learn more
Pole is a new sport that is still developing itself in Switzerland, and there are different types of competitions.

Pole Theater Switzerland
This show is not to be missed ! The principle is simple: "tell your story" ! Michelle Shimmy and Maddie Sparkle created this competition, which has four categories to choose from (drama, exotic, comedy, and art). Athletes submit video auditions, and the four best from each category will perform at the competition.  Sequins, emotions and a competition based on communication with the public and its artistic impact.

IPSF Pole Sports
This is an internationally recognised competition by the International Pole Sport Federation (IPSF). It is organised by the Swiss Pole Sport Federation (SPSF), and it is on track to become the stream that will represent pole at the Olympic Games. The athletes are judged based on a very precise code and points system with respect to artistic and acrobatic skills, which need to remain within the principals of pole dance. This is by far the strictest version of the discipline but also the most impartial.

IPSF Artistic pole
The artistic competition is also organised by the SPSF, but it is a much freer style. It still has strict criteria and a precise method of judging, but in addition to scoring the level of difficulty of the figures, they also give points for originality and the expressive quality of the choreography.

PSO 
Another international competition run by Pole Sport Organisation, this stream is gaining popularity in both Europe and the United States. There are five levels, eight categories, with some precise criteria, but leaving a wide margin for creativity. The idea is to give everyone a chance to shine on stage !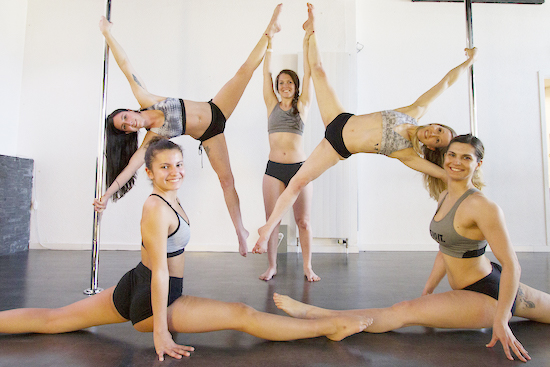 COACHING COMPETITION PACKAGE
Learn more
What to expect from us :
– A 4h group training class reserved for competitors every Sunday 3pm-7pm (class includes strength exercises, stretching, skills training, and coaching on your personal choreography)
–  personalised help to create and develop of your choreography
– Three private training sessions (with Steph)
– Two master classes with coach-competitors who have experience in different types of competition
– A free training slot reserved for competitors on Friday from 5.15 pm to 7.15 pm.
– Support from A to Z on all things related to competition (mental preparation, help with the development of costumes or sets, help with the design of video auditions…)
– Mental preparation with Adèle Smet, psychologist specializing in sports mental coaching (2 group sessions + individual sessions on request)
– 2 "Friday workshops" offered (2×25.-)
– T-shirt with the studio logo
– Towels and a locker at the studio
– SPSF jacket
What we expect from you :
As a competitor, the studio considers you a true ambassador of ADHESIVE STUDIO. We would like you to participate in one performance each quarter, and other occasional events inside or outside the studio.
Competition package price : 1680.-
(-20% for minors)
Learn more about benefits and payment terms
Discover each competition in detail