NEWS & EVENTS
Don't miss out on what's happening in the Studio !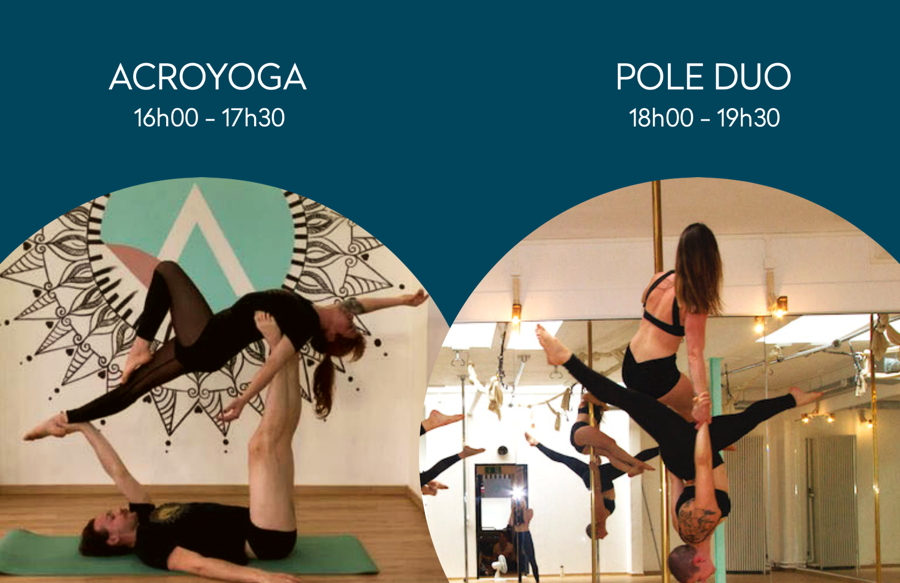 DUO
WORKSHOPS
Saturday June 3, 2023

Since 04.00 pm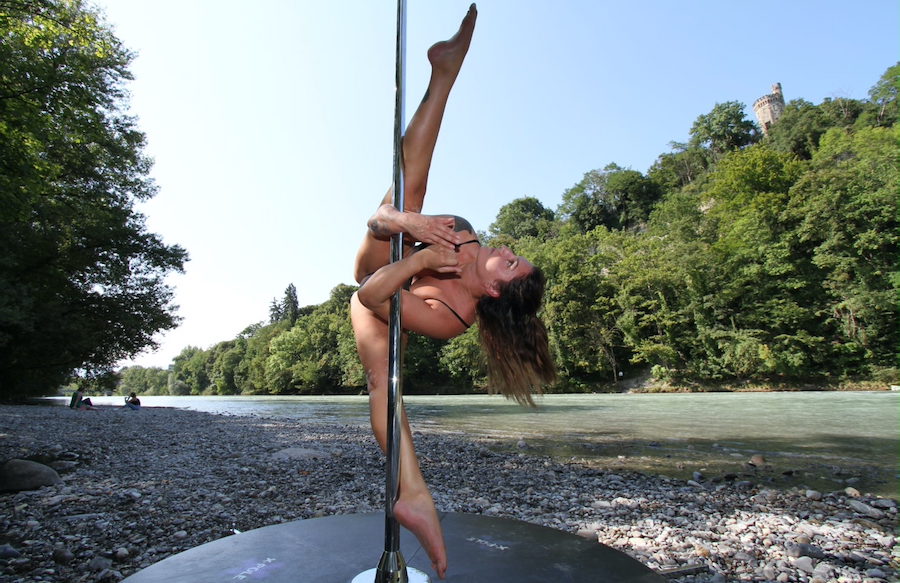 POLE OR HOOP
INTENSIVE WORKSHOPS
Pole July 3 to 7
Hoop July 10 to 14
CONFIDENCE
Be assured that our highly skilled team of teachers provide quality classes with a focus on participants safety.

COMFORT
Our warm welcome will make you feel at home and enjoy your visits with us!

COMMUNITY
Join a team that is open to all.
Let's share our ideas and our goals.