NEWS & EVENTS
Don't miss out on what's happening in the Studio !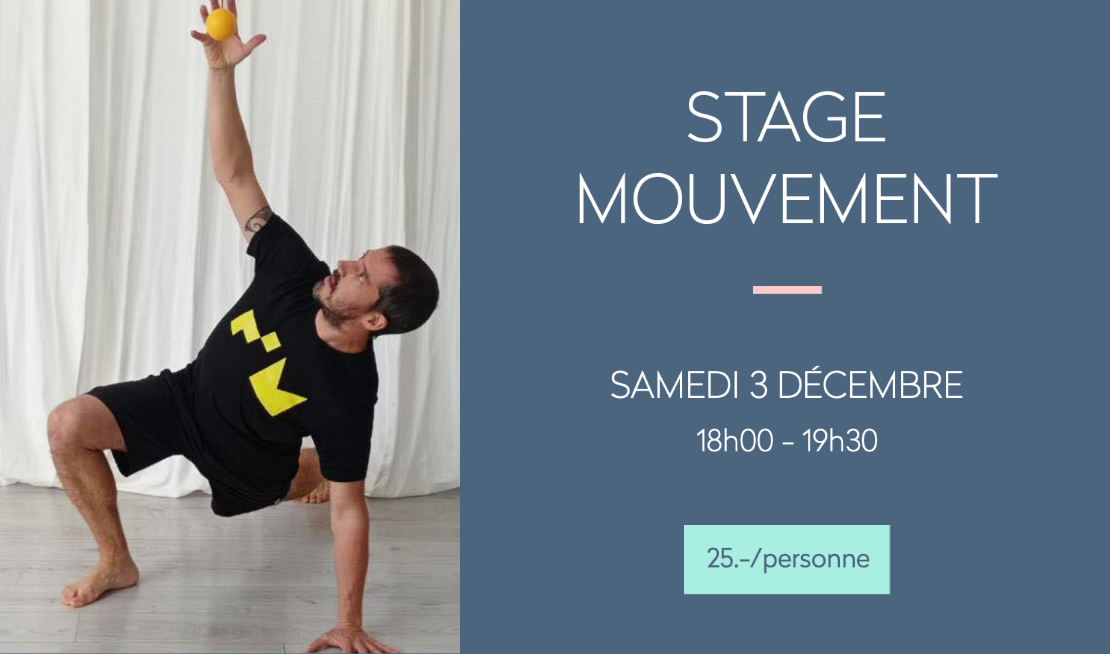 "MOVEMENT"
WORKSHOP
Saturday
December 3, 2022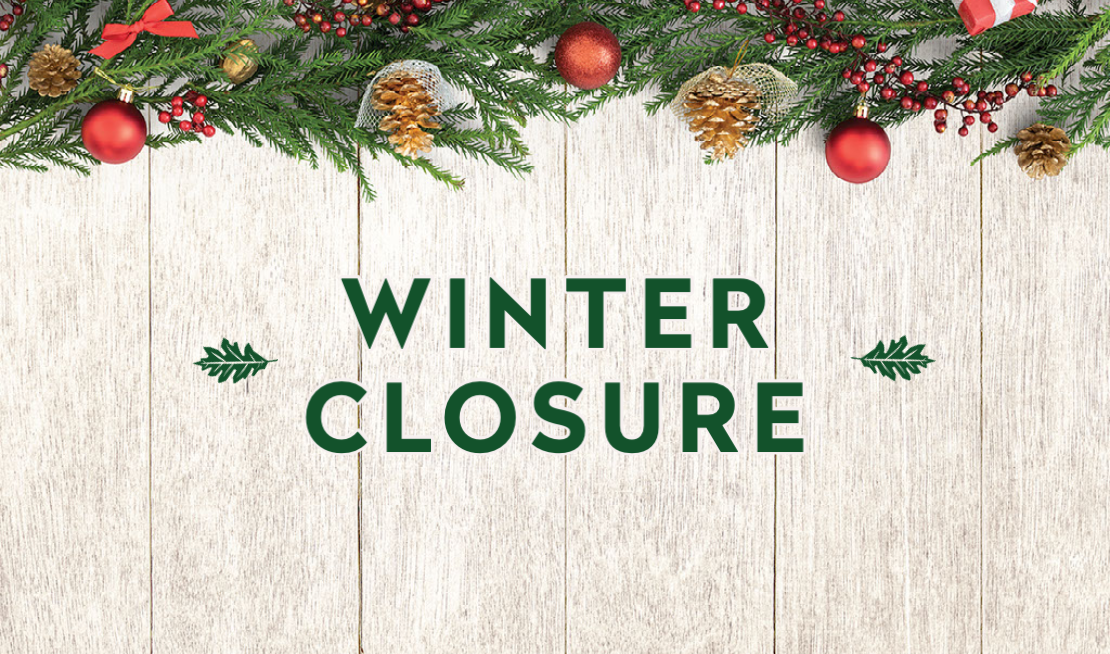 CLOSURE
OF THE STUDIO
From December 23, 2022
to January 8, 2023
CONFIDENCE
Be assured that our highly skilled team of teachers provide quality classes with a focus on participants safety.

COMFORT
Our warm welcome will make you feel at home and enjoy your visits with us!

COMMUNITY
Join a team that is open to all.
Let's share our ideas and our goals.