REMINDER OF HYGIENE MEASURES APPLICABLE TO THE STUDIO
Please respect these instructions when you are at the Studio.
✔︎ Do not arrive more than 5min in advance before your lesson
✔︎ If you can, come already changed in sportswear
✔︎ Bring your own mat/towel
✔︎ Bring your own cloth to clean the equipment (disinfectants are available)
✔︎ At the end of the course, clean the equipment and then disinfect them with your cloth
NEWS & EVENTS
Don't miss out on what's happening in the Studio !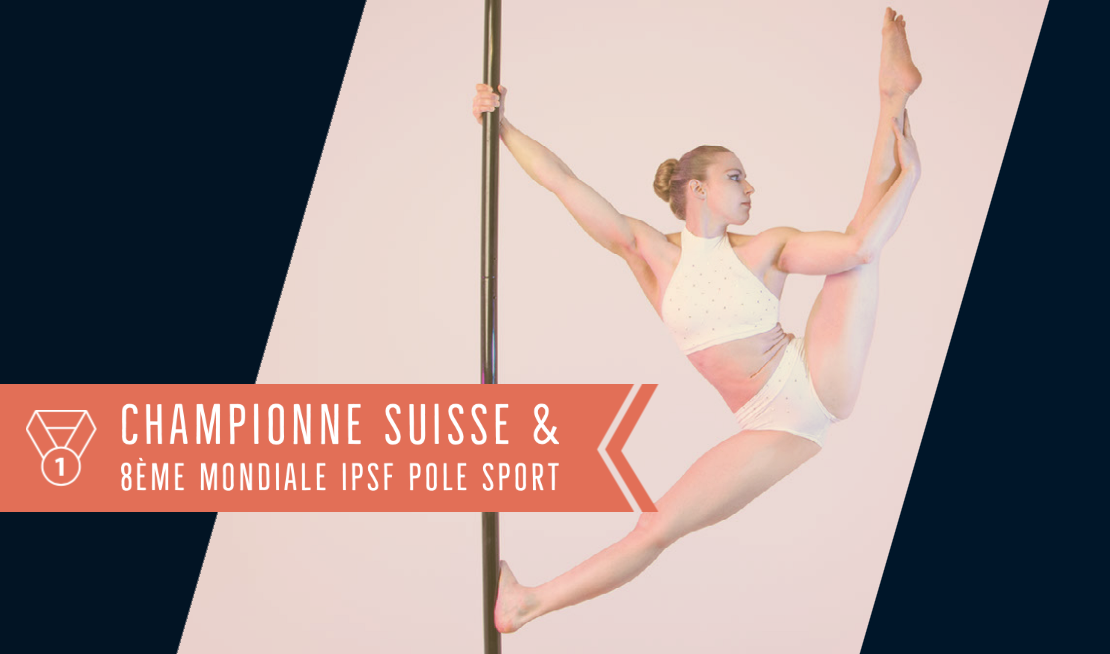 WORKSHOP
Kim Gartmann
"Static & Dynamic Pole"
Minium Inter1
Saturday, November 13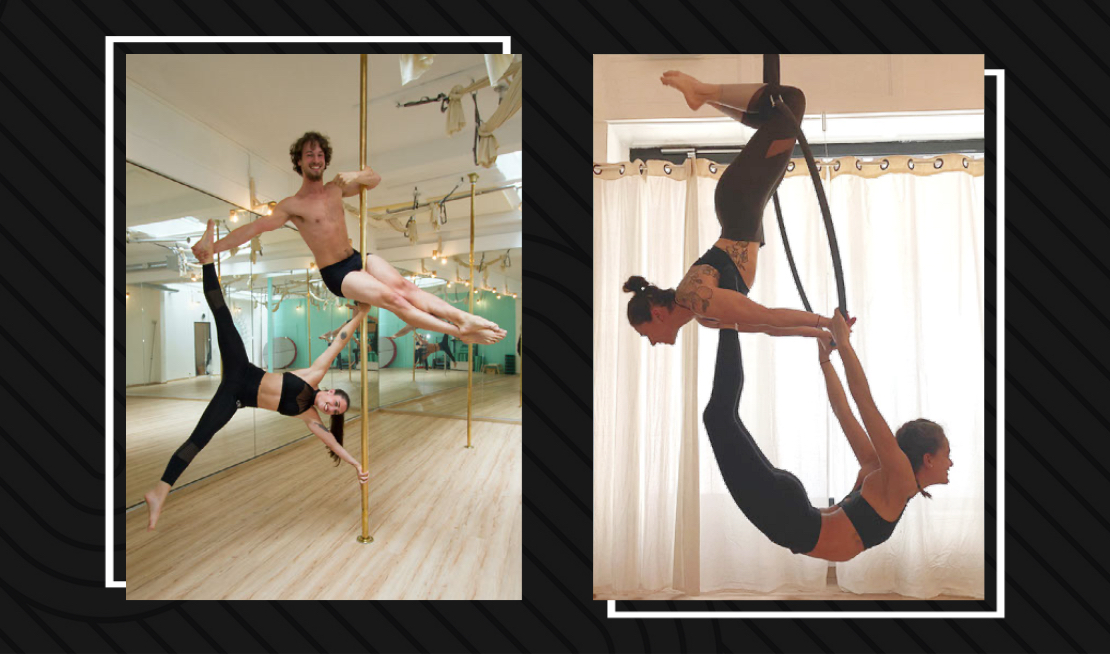 EVENING
DUO CHOREGRAPHY
2 workshops Pole chore duo
or Hoop choré duo
Saturday, November 27 
CONFIDENCE
Be assured that our highly skilled team of teachers provide quality classes with a focus on participants safety.

COMFORT
Our warm welcome will make you feel at home and enjoy your visits with us!

COMMUNITY
Join a team that is open to all.
Let's share our ideas and our goals.