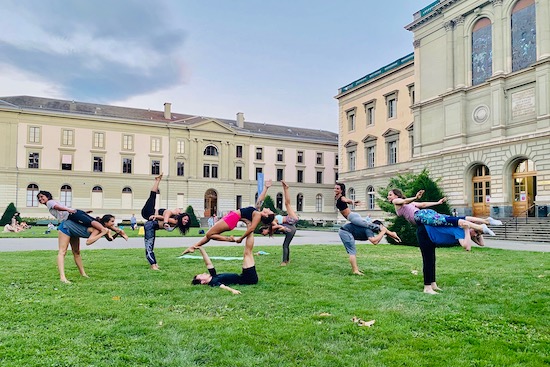 ACROYOGA - FRIDAY, OCTOBER 2
Discovery of acrobatic figures for two inspired by yoga. To practice as a couple or with whomever you want!
All levels workshop.
Don't have a partner ? No problem, we will compose the duets on site if necessary !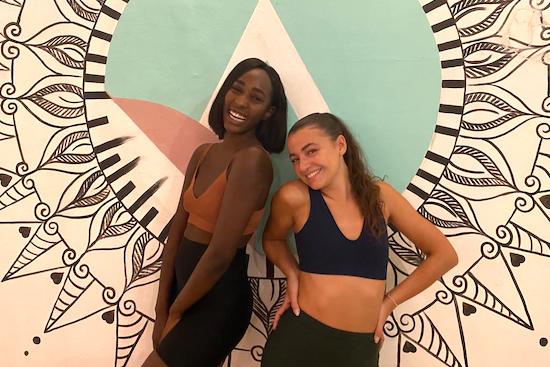 DANCEHALL - FRIDAY, OCTOBER 16
Learn Jamaica's most popular dance moves and techniques with Sheba and Rita in a workshop entirely dedicated to initiating and introducing Dancehall culture.
Dancehall is a Caribbean dance style that originated in the streets of Jamaica whose movements were created by many Jamaican dancers and groups on the streets or at parties.
Workshop accessible to all those who like to dance and discover new styles!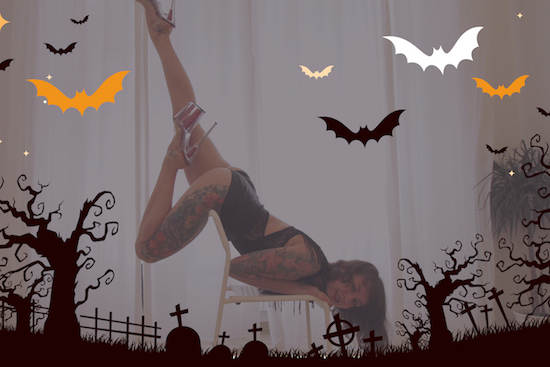 CHAIR DANCE - FRIDAY, OCTOBER 30
Learning a special Halloween choreography, in heels and around a chair.
Workshop intended for those initiated in acrobatics and those who are comfortable in heels.