Workshops and friendly aperitifs
Regularly, themed workshops to discover or perfect your skills in a new discipline.
Duration : 1h30 – 25.-/person
To book your spot :
1. Go to the Prices page to buy "DISCOVERY WORKSHOP"
(If you want to come with a guest, choose "Stage découverte 2 personnes" on the online store)
2. Book your preferred workshop on the Booking page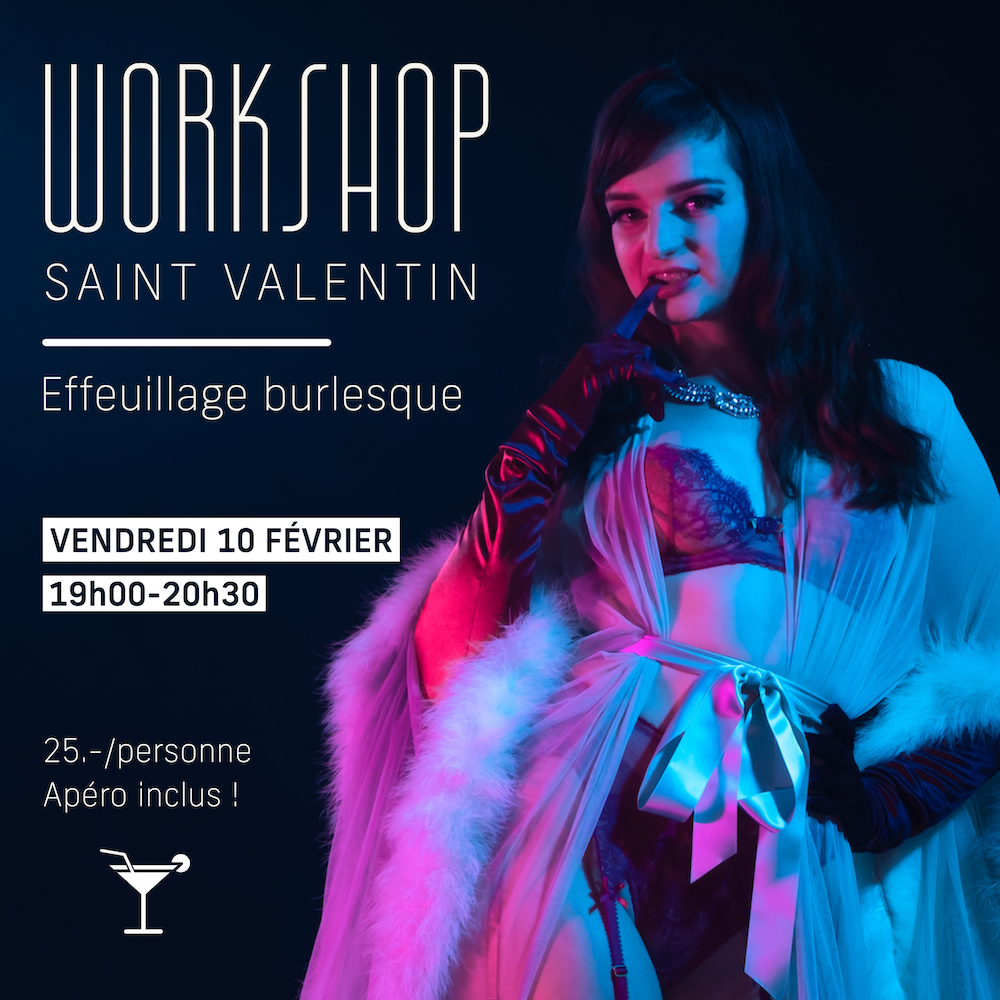 BURLESQUE STRIPPING - Friday 10/02 at 07.00 pm
For Valentine's Day, come spend a changing evening with us and introduce yourself to burlesque stripping through a 1h30 course! 
Thanks to the talents of the wonderfull Lola Kowski, come and reveal your sensuality, your power and your femininity with a simple choreography in which you will learn, for example, how to remove gloves and stockings as it should be! 
Prerequisite : None !
Price : 25.-/person
Place : Adhesive Studio
Booking : online (see explanations at the top of the page)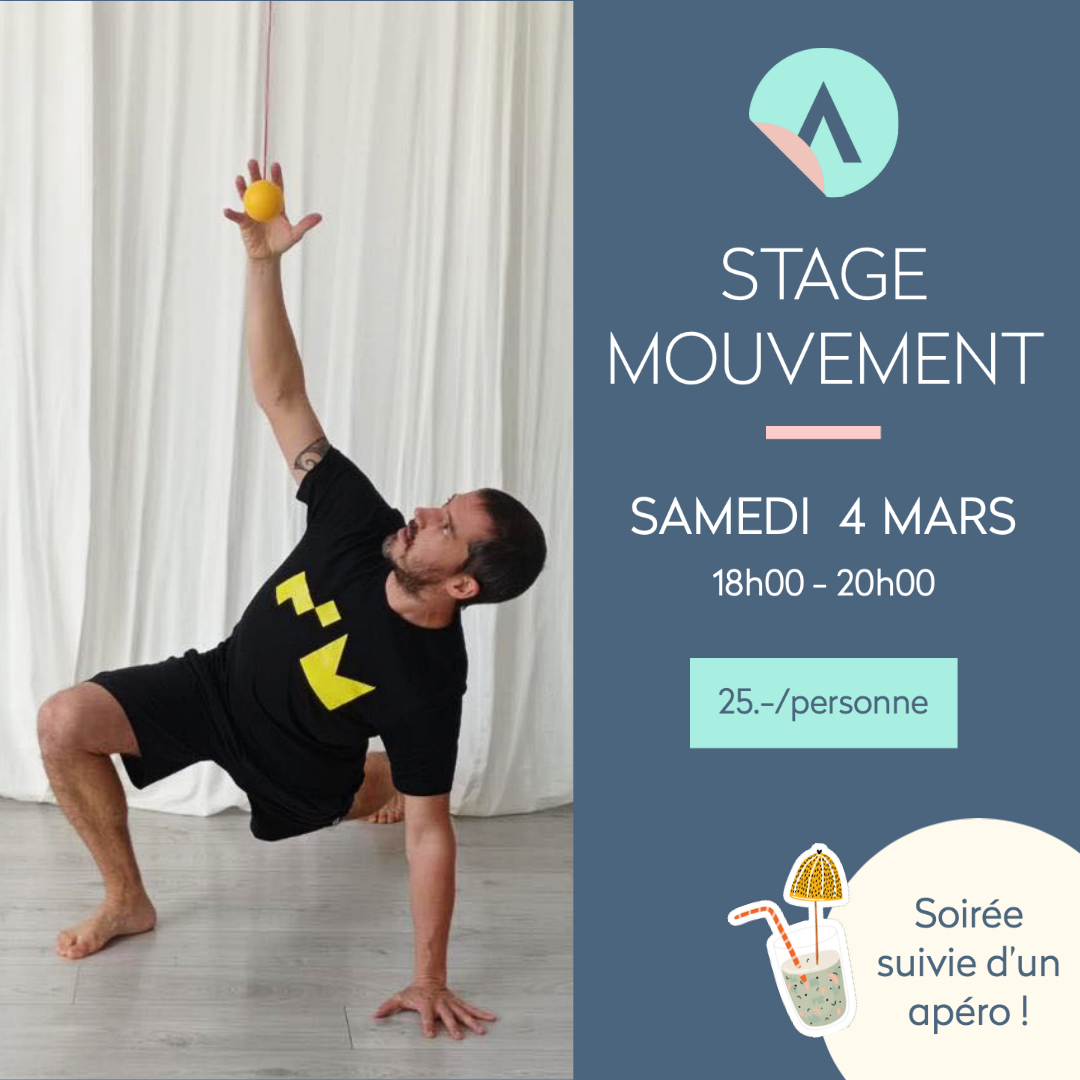 MOUVEMENT - Saturday 04/03 at 06.00 pm
An original two-hour course around the Movement, led by Luc Tranchet! Something to learn to move differently, occupy the stage and experience new challenges!
A note from Luke:
"During this workshop, your capacities for adaptation and improvisation will be solicited in a variable and unforeseen context in order to get out of protocols and habits of movement.
The interaction with the partners makes it possible to discover different colors and flavors that will enrich your library and your body vocabulary.
The workshop is open to all interested and curious people!
The intensity will be adapted according to your needs. We are eternal beginners and by sharing we will be able to study and understand how we work! "
Prerequisite : None !
Price : 25.-/person
Place : Adhesive Studio

Booking : (see explanations at the top of the page)